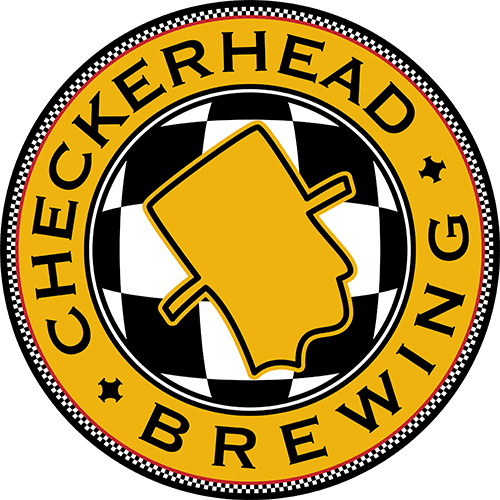 Inspired by Clowns. Enjoyed By All!
Updates to Big Opening!!!
Many thanks for visiting the Checkerhead Brewing website and for your interest in our nano brewery. When am I going to open? Well…
How long is a piece of string?
It's a bit difficult to answer as, although the facility is getting really close to being production ready, there are a number of inspections that are required before I'll officially be able to fire up the system and start brewing beer.
Rest assured that as soon as there's beer to be consumed I'll be letting the world know via this website and via social media. I look forward to welcoming you to our little piece of paradise and to a story behind every beer I serve.
All About Checkerhead Brewing
My first REAL experience with beer was in my last year of high school and involved far too many stubbies of Labatt Blue and ended with me projectile vomiting and redecorating my friend Mark's bedroom. He eventually forgave me, but the taste of Blue evokes memories of humiliating myself.
It wasn't until growler-fills started to be a thing in North Vancouver around 2013 that 'Craft Beer' really caught my attention. Fresh Beer out of a growler just tasted so good!
When I received a 'Brew Your Own Beer' kit for Father's Day in 2015 it felt like being given the keys to the car for the very first time… You mean… I could actually MAKE THIS MYSELF – WOOHOO! I haven't looked back since!
Since 1981 I've had the chance to travel the world as a comedy juggler and have met some of the most incredibly gifted weirdos that walk the planet. I was inspired to brew beers dedicated to these glorious misfits, these people I LOVE, beers that capture their personality and essence became my quest. Beers that are:
Inspired by Clowns.

Enjoyed by all!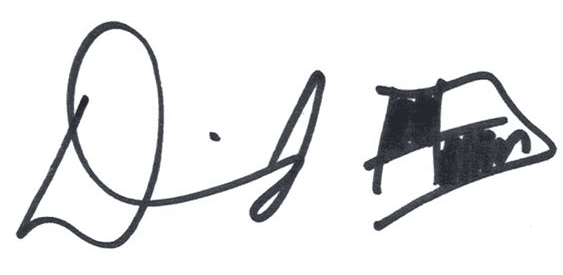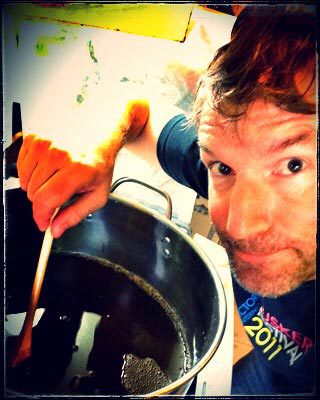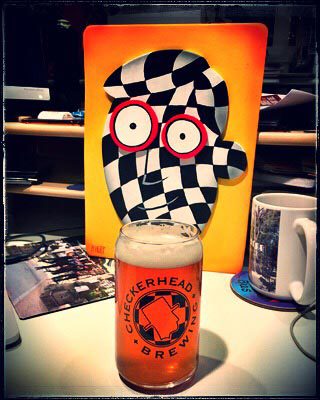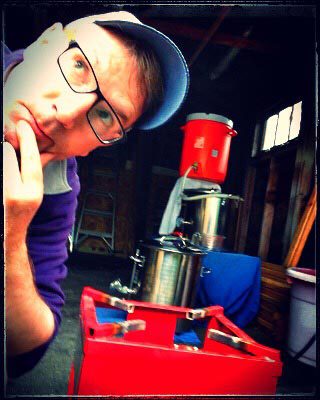 But Wait! There's...
You guessed it!  Not content with Tribute Beers to those nine schmucks above (that I love so much) -there's always time to experiment.  And here are the stories:
Work is the curse of the drinking classes.